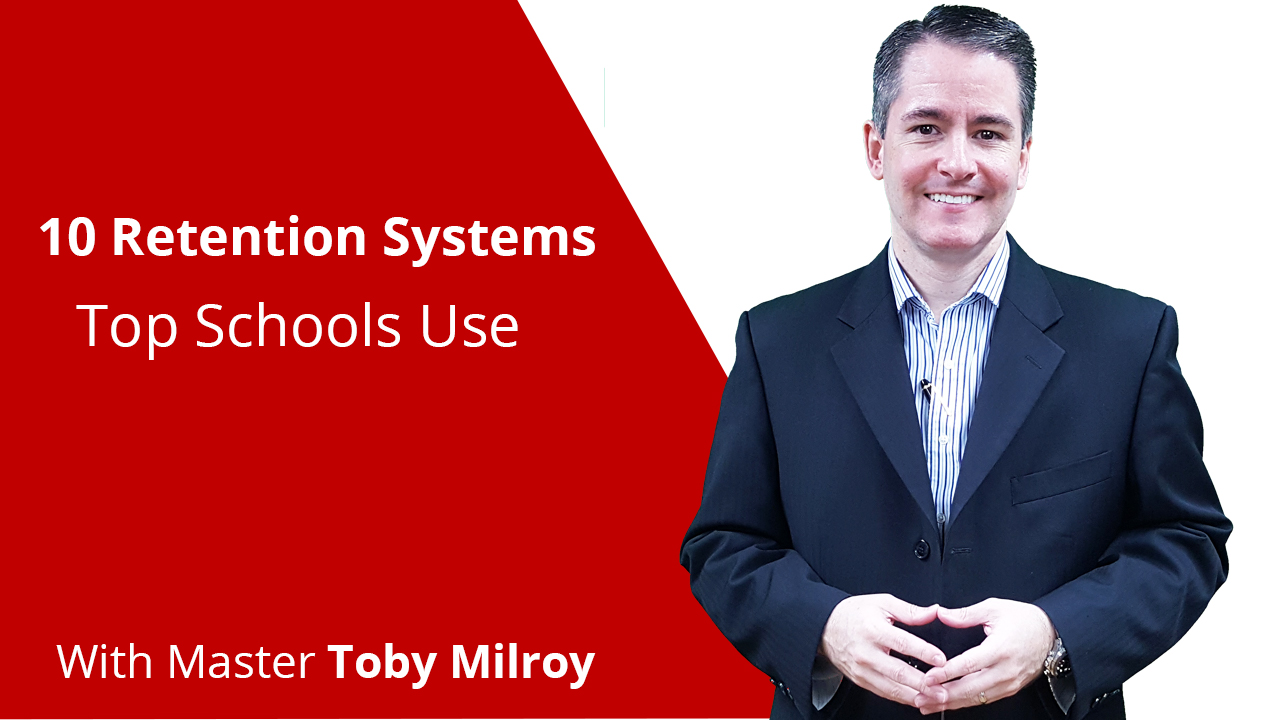 About Course
About the Instructor
Master Toby Milroy is a 5th Degree Black Belt, the CEO and Publisher of Martial Arts World News Magazine, and the Executive Vice President for AMS. In addition to building a successful multi school organization, Master Milroy has positively influenced more martial arts schools than virtually anyone in our industry.
Course – Top 10 Retention Systems
This course will show you the 10 best retention systems to use for your school:
Unit 1 – School Culture
The first unit discusses about the charisma and community of a school.
Unit 2 – Communication (s)
This unit explain about the engagement with your students
Unit 3 – Family Add Ons
This unit explains about the value of promoting to family and bring them on board
Unit 4 – Contract/Membership Systems
This unit explains the important of having a Solid Enrollment system
Unit 5 – Attendance Tracking and Follow Up
This unit talks about the important of showing attention to your students and following up
Unit 6 – Upgrades
This unit talks retaining your student by upgrading them to higher programs
Unit 7 – Modern Curriculum Management
This unit explains how to manage your curriculum to keep your to student engaging
Unit 8 – Robust Event Schedule
This unit talks about having a robust schedule for both martial arts and non martial arts events
Unit 9 – Modern Class Management Skills
This unit talks about the important having a class plan
Unit 10 – Leadership Team
This unit talks about the benefit of having a leadership team
Show More
Course Content
Top 10 Retention Systems
Leadership Team

Leadership Team Unit Test

School Culture

School Culture Unit Test

Communication(s)

Communication Unit Test

Family Add Ons

Family Add Ons Unit Test

Contract/Membership Systems

Contract Membership Unit Test

Attendance Tracking and Follow Up

Attendance Tracking and Follow Up Unit Test

Upgrades

Upgrades Unit Test

Curriculum Management

Curriculum Management Unit Test

Robust Event Schedule

Robust Events Unit Test

Modern Class Management Skills